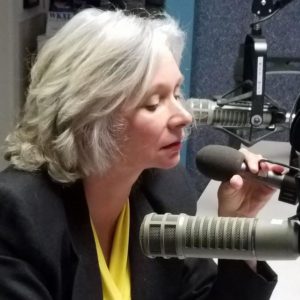 Lori Magoon has dedicated her career to help and motivate others towards positive change. She believes in helping people reach their fullest potential. "We have the ability within to live the life that we aspire to live. All we need to do is dream it, believe it, understand that we deserve it and then accept it. It is up to us to make the honest decision to achieve and aspire our dreams"…
Positive Perceptions radio show was developed to spread hope and aspiration to its listeners. Our guests will tell tales of life difficulties thatthey over came while gaining positive growth.
Listen to the show Thursdays at 3 pm!